Moving is a time to make sure you only transport the items you want to keep. If your bed is important to you, follow the steps below to get it to your new place clean and in good shape. Alternatively, you could hire furniture movers to do all the heavy lifting (and packing) for you!
1. Bag up your linens.
If you're looking at a local move, bag up all your linens and take them to the cleaners or a laundromat that will scrub them up for you. Pick them up once you relocated or on your way out of town and enjoy a freshly laundered comforter and sheets in your new space.
2. Get the mattress out of the way.
Once the mattress got stripped, get it out of the way. Don't just lean it against the wall where it can tip over on you or block your way when taking apart the frame. If possible, move it to another room. Be prepared to wrap the mattress using a mattress bag before you load it to protect it from damage and dirt.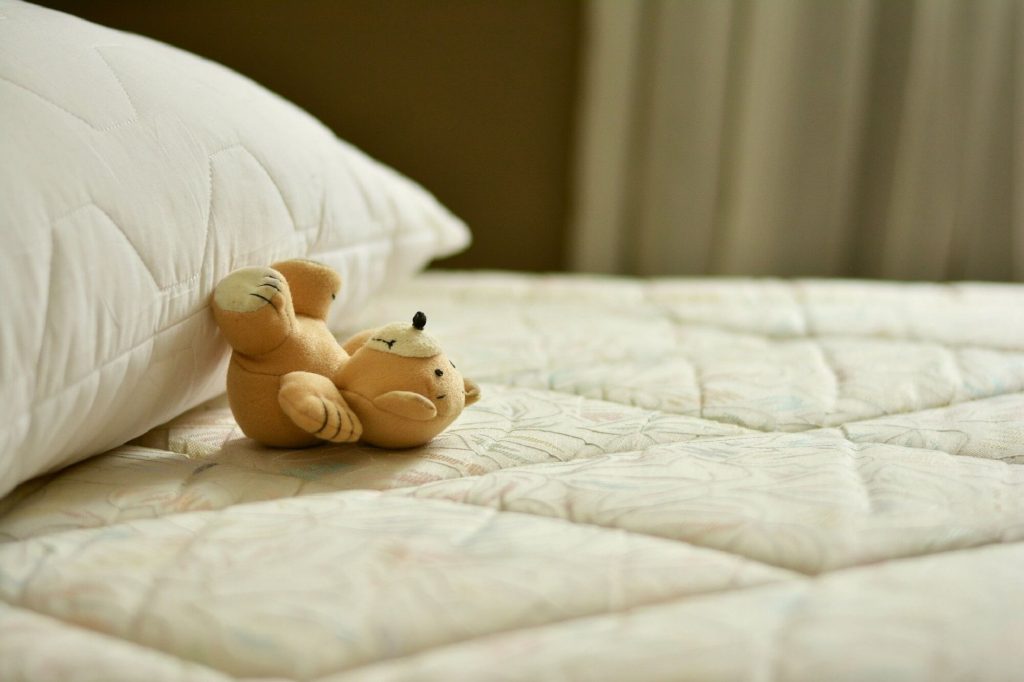 3. Move the box spring.
Box springs aren't heavy, but they can certainly be awkward. Get a friend and move the box spring near the mattress. If needed, you can use this as a tie-down for other items in the truck. This way, you don't have to stop on the highway to rescue your belongings. Box springs are quite hearty, so feel free to ratchet things down tightly.
4. Take pictures.
Your bed frame may not be complicated, but it's a good idea to take some pictures of it while it's still assembled. The last thing you need on moving day is a puzzle before you can sleep. Take photos of each corner and one video of a sweep of the whole frame for reference.
5. Bag the hardware.
Anything you take off the frame needs to go directly into a large plastic storage bag with the tool you used. It would include hardware, zip ties, the screwdriver you used, and a hammer if the frame took a little work to get apart. Grab some packing tape and secure this bag to one of the runners.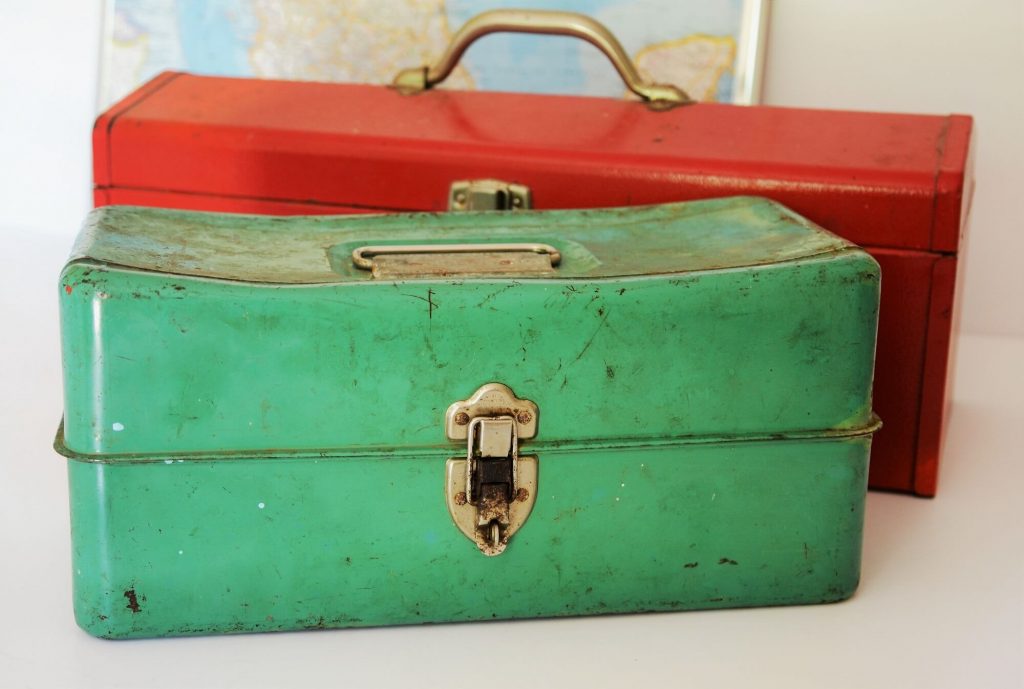 6. Protect any wood.
If your bedframe has an ornate head or footboard, protect this with moving blankets, bedding, or towels before you put it in the truck. Use bungee cords to secure the padding to the wood as this protection can slip off in transport.
7. Tie things down.
When you finally get the truck loaded, it may be tempting to skip the tie-down step. After all, the stuff inside is dense, and nobody knows that better than the folks who loaded it. However, your belongings can shift in transport. If you're moving in an open pickup, this means the whole load may start falling out, one piece at a time. For those who prefer a closed truck, unsecured things become a dangerous avalanche at your destination. Your belongings, now damaged, may fall on top of you as you open the doors. Use ratchet straps to secure the load.
Packing and unpacking are always labor-intensive. By taking things apart safely, loading them logically, and securing them carefully, you can take a lot of the risk out of moving.